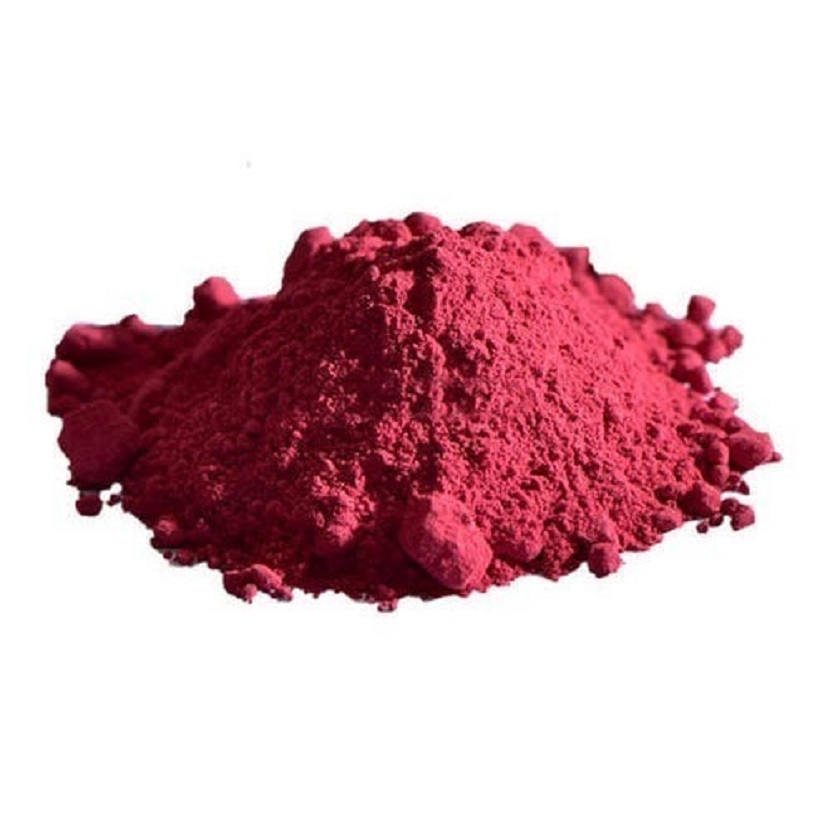 Beetroot Powder or simply known as Beet Powder is a bright pink or red-colored product made from dried and grounded beetroots. Most people prefer to consume beetroot powder by preparing Beetroot juice. This powder is made by drying out the thin slices of beetroot for removing the moisture present in the fruits. Then, the dried beetroots are ground into the powder. The powder obtained is known as Beetroot Powder.
The Beetroot Powder is used as a popular food color that adds naturally pink or light reddish color to the fruits. The powder is also used as natural cosmetics in homes.
Culinary Uses of Beetroot Powder
As beetroot powder is highly nutritious and has been reported of health benefits. This powder is widely used in various Indian Cooking recipes. The most popular dish Rogan Josh is prepared with the help of beetroot powder. It is also added to dishes like pasta, goulashes, and nutritious soups. It is also used as a natural food color that provides intense pink and red color to the food. Beetroot juice is alone consumed by people for a balanced diet.
Specifications of Beetroot Powder
Beetroot Powder in Guntur is produced in a completely natural and organic way. The beetroot powder is finely ground for better consumption and enhancing the flavor. The average shelf life of the powder is around 1 year. The color of the beetroot powder is a blend of red and pink. The beetroot powder is available at the rate of Rs 3300 per kg.
The Beetroot Powder in Guntur is available in a packaging size of 10 to 20 kg as they are widely demanded all over the country. These beetroot products are rich in quality, flavor, and nutrition.
Health Benefits of Beetroot Powder
Beetroot powder is chock full of vitamins, minerals, and nutrients such as protein, fiber, magnesium, potassium, iron, etc. Therefore it provides amazing health benefits to the body; some of which are mentioned below-
Beetroots have a high content of nitrates, which have been shown to decrease blood pressure. This may lower the risk of heart attacks, cardiac failure, and stroke.
Eating beetroot powder may improve athletic performance by increasing oxygen utilization and decreasing time to fatigue.
Beetroots are rich in fiber therefore is helpful for digestive health as well as lowering the risk of a variety of chronic health issues.
Beetroot includes anti-inflammatory antioxidant polyphenols components. A diet strong in antioxidants found in fruits and vegetables has been linked to a decreased risk of chronic illness.
Beetroot also includes betalains, which have been shown to have anti-cancer properties in experimental cellular models.
Beetroots are also high in vitamins C and B9 (folates) that play several important roles in our bodies.
Iron, manganese, and potassium are also found in rich quantities in beetroot powder. These elements are essential for the transfer of oxygen by healthy red blood cells.
This is not the end, there are numerous other health benefits provided by the consumption of beetroots.
The Beetroot Powder in Guntur is available with the highest quality as it is prepared with the complete organic procedure with no harmful chemicals in it.