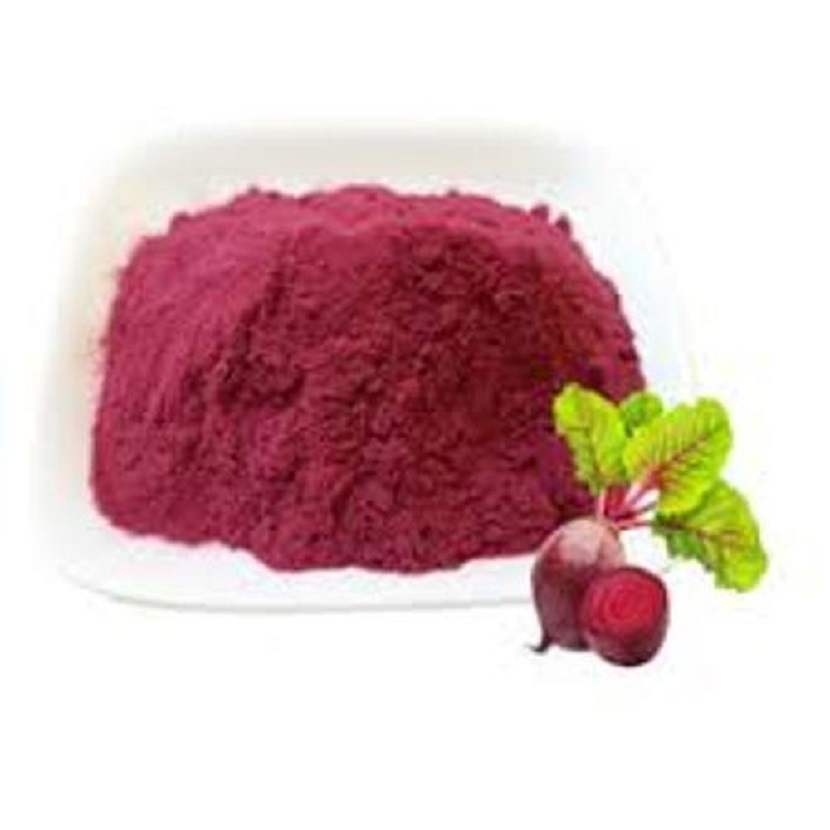 You're familiar with beets because they're in every pizza shop and diner's salad. Perhaps your recollections of beets aren't so rosy, and they conjure up traumatic childhood experiences of borderline force-feeding.
What you may not realise is that the humble beet is a potent superfood packed with antioxidants, vitamins, minerals, and unique chemicals derived from its pigment that promote overall health.
Do you dislike beets? It's no issue.
Beetroot powder from any natural beetroot powder manufacturer is a concentrated version of beetroot that contains all of the same benefits. Let's look at the advantages, negative effects, and other key information about beetroot powder so that you can determine if it's the proper addition to your diet.
Beetroot Powder:
Beets are just a root veggie that looks a lot like turnips. You're consuming pickled or boiled beets whenever you consume beet sliced in any salad.
Beets contain chock-full of necessary nutrients, despite not being mentioned nearly as frequently as trending health foods.
It doesn't stop there, though. The root vegetables also include nitrates and pigment, which are responsible for many of the beneficial properties of beetroot powder. You're undoubtedly well aware of the dangers of "bad" nitrates, which can be found in meals such as overly processed meats. Plant-based nitrates, on the other hand, include antioxidants and convert them to beneficial nitric oxide, which protects the heart.
Beets provide anywhere between 3% to 16% of your necessary daily amount of the nutrients listed above in a single serving. Beetroot powder, on the other hand, has larger amounts of all of these amazing nutrients.
One teaspoon of regular beetroot powder is approximate one whole beet. Beetroot powder could be used for minerals and a delicate sweet flavour to milkshakes, bakery items, stews, and other dishes.
Benefits on Offer:
Today, the majority of people have excessive blood pressure. As a result, they are at risk for a variety of significant health problems, particularly heart attack and stroke. Numerous studies have found that the nitrates in beets could help decrease blood pressure by dilating blood vessels with the nitric acid they produce in the bloodstream.
It's no secret that as we get older, our brains begin to degrade, but have you ever wondered why? Decreased blood flow and oxygen have a significant role in age-related memory loss and chronic conditions such as dementia.
As a result, nutrients like beetroot powder are excellent for maintaining brain health. Beetroot powder contains nitrates, which activate blood vessels in the brain and help to maintain appropriate blood and oxygen flows.
Your liver is in charge of about 500 different bodily activities. In a nutshell, it aids in the removal of pollutants in order to keep your body in shape. Beets include betalain, which is a great agent for helping your liver cleanse itself so that it can work more efficiently.
With few fat and calories, you get quite a healthy amount of vitamin C, potassium, nitrates, and a slew of other elements. If you're attempting to lose weight, this is extremely advantageous.
Final Words:
Beetroot powder is convenient because you could use it in a variety of foods throughout the day, including breakfast, lunchtime, and dinner. Furthermore, because beetroot powder is heavily concentrated, you can ingest far much less if you did eat actual beets.